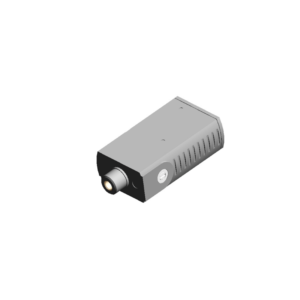 Electric Vacuum Switch, applications and advantages
The PSE 100 P series vacuum switch with pneumatic output allows the vacuum level in the system to be checked by means of a patented system. This vacuum switch exists in two versions :
NO version recommended for the «air saving» function on a venturi.
NC version for the « safety » function (object detected, ect.) and « SFC signal ».