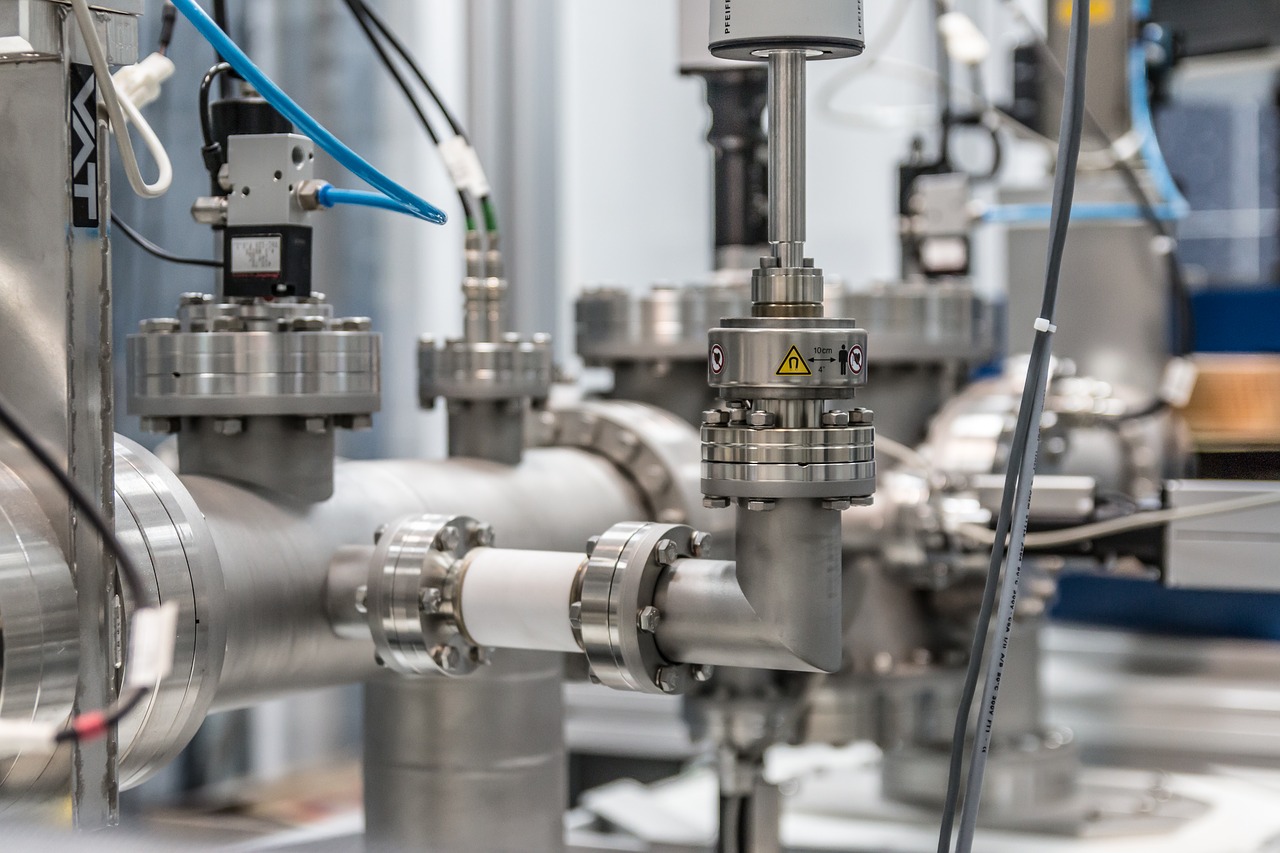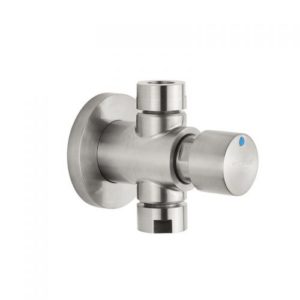 Stainless steel wall mounted self-closing push button tap for shower, applications and advantages.
Wall mounted push-button shower taps are fitted to domestic hot water installations and allow action on a desired temperature.
AISI 316L stainless steel tap brushed
Push button control
Sanitary fittings for public and commercial places: water savings, hygiene, comfort and design.
Substainability
Automatic shut-off systems
Flow rate control system
Hygiene
No manual contact after the tap shuts off is required. This prevents the spread of germs by hands.
Easy cleaning. The ergonomic design and the smooth surface, without breaks or gaps, allow cleaning the surfaces in a simple and effective way, preventing bacteria.
Anti-bacteria system. Automatic anti-legionella rinsing system: every 24 after the last use, an automatic flush activates for 7 seconds, preventing water stagnation that can cause the development of legionella
Safety and prevention
Anti-scalding safety system, which reduces and maintains the temperature of the water, ensuring safety without supervision
Vandal-resistant controls, preventing misuse, unwanted removal, willful damage
Resistance and reliability
Suitable for intensive use.
Comfort and easy use
Our products are easy to install and they need minimal adjustments. The spare parts are standardized to assure a quick and easy replacement.
Italian design
Modern, simple, ergonomic design