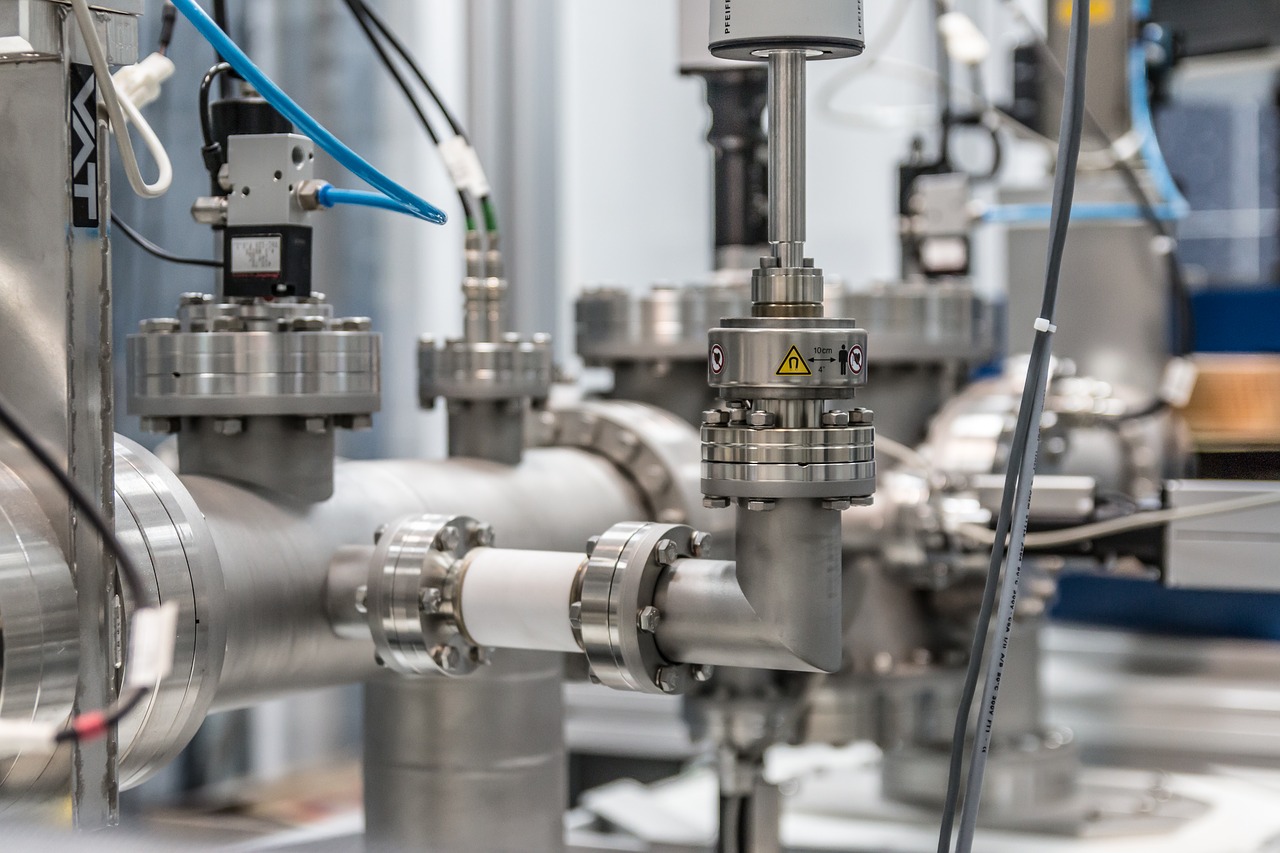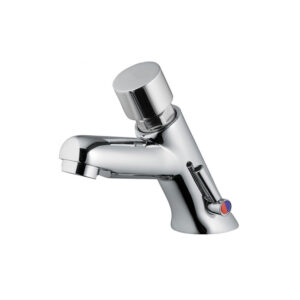 Self Closing Basin Mixer, applications and advantages
Sanitary fittings for public and commercial places: water savings, hygiene, comfort and design.
Sustainability
Automatic shut-off systems
Flow rate control system.
Hygiene
Nomanualcontactafterthetapshutsoffisrequired.Thispreventsthespreadofgermsbyhands.
Easy cleaning. The ergonomic design and the smooth surface, without breaks or gaps, allow cleaning the surfaces in a simple and effective way, preventing bacteria.
Safety and prevention
Anti-scalding safety system, which reduces and maintains the temperature of the water, ensuring safety without supervision
Vandal-resistant controls, preventing misuse, unwanted removal, willful damage
Resistance and reliability
Suitable for intensiveuse.
Comfort and easy use
Our products are easy to install and they need minimal adjustments. The spare parts are standardized to assure a quick and easy replacement.
Italian design
Modern, simple, ergonomic design