Showing the single result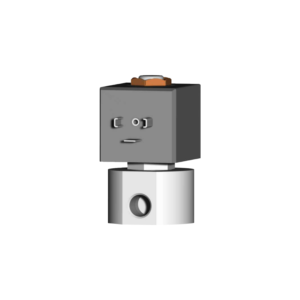 High pressure solenoid valve, applications and advantages.
The purpose of the solenoid valves is to dose, mix, distribute liquids or gas. The choice of solenoid valve will be defined according to the application for which it will be used. Best-Supplies offers you its range of the most efficient 2-way solenoid valves, with direct or assisted control and intended for high pressure use.